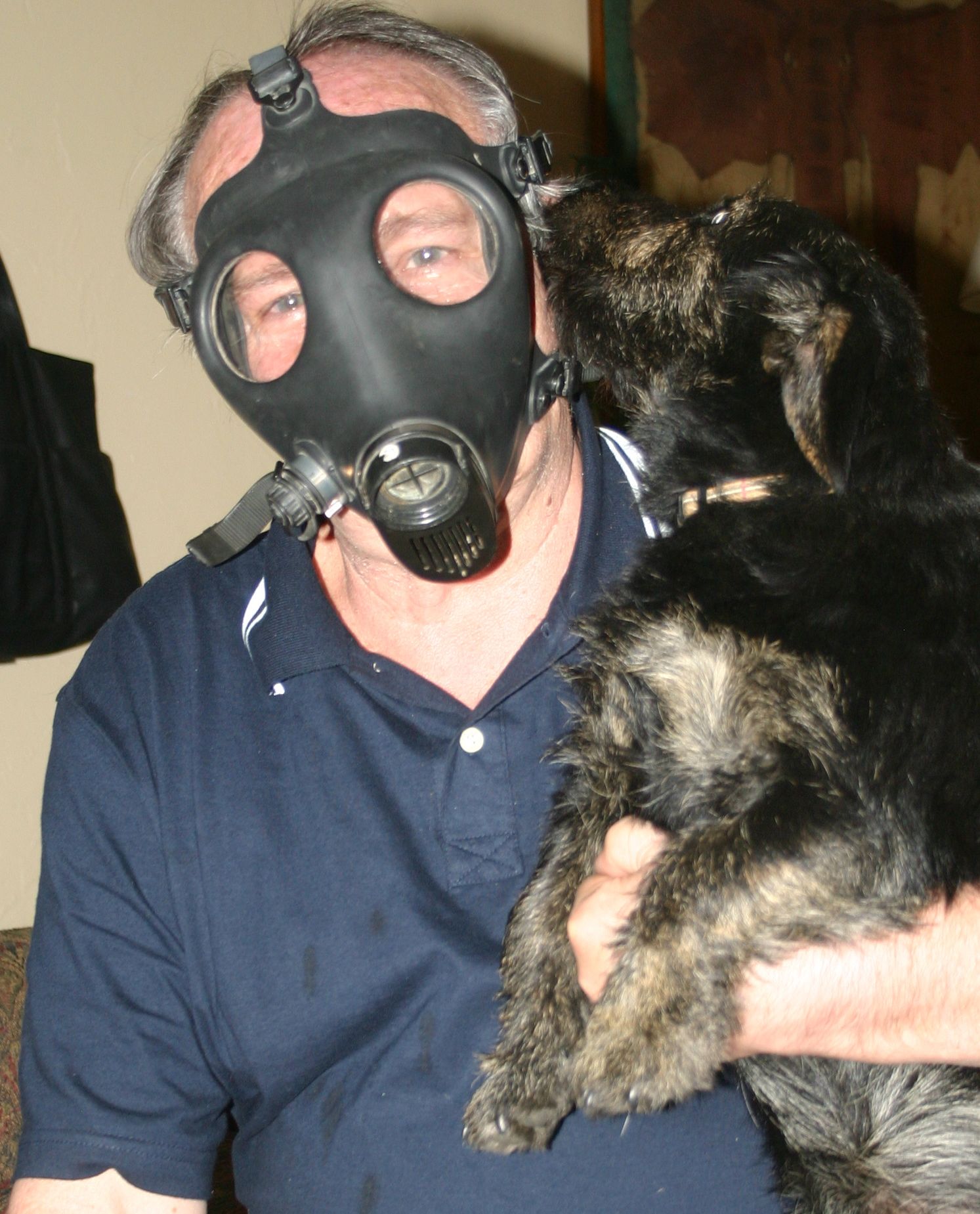 For the first time in the history of the world contest for coldest dog nose, a Scottish terrier has won.
The dog, Gruff, recorded a nasal temperature of somewhere between 99 and 102.5 F. Celsius 37.2 to 39.2.
His owner, Ingmar Bergman, said, "Ever since he fell in a fjord he has had a cold nose," the Old Norse Sker, Norway, fisherman told The Turnip.
"This terrier had the coldest nose I have ever touched since that Russian pit bull ate an entire froze cow," said famous TV dog whisperer Caesar Rome. The dog was disqualified.
Today's winning dog's temperature was not released. They are kept confidential to avoid seducing contest entrants with frozen livestock to try to reach temperatures that could hurt the animal.
Of course it is widely known that a cold nose usually means a dog is in good health.
In recent years the event has been held in Ad Absurdum, under the tutelage of Judge Joseph Force Crater. This year the judge mysteriously did not show up and was replaced by traveling official Amina Arraf.
Gruff's victory will be formally confirmed after a urine test.